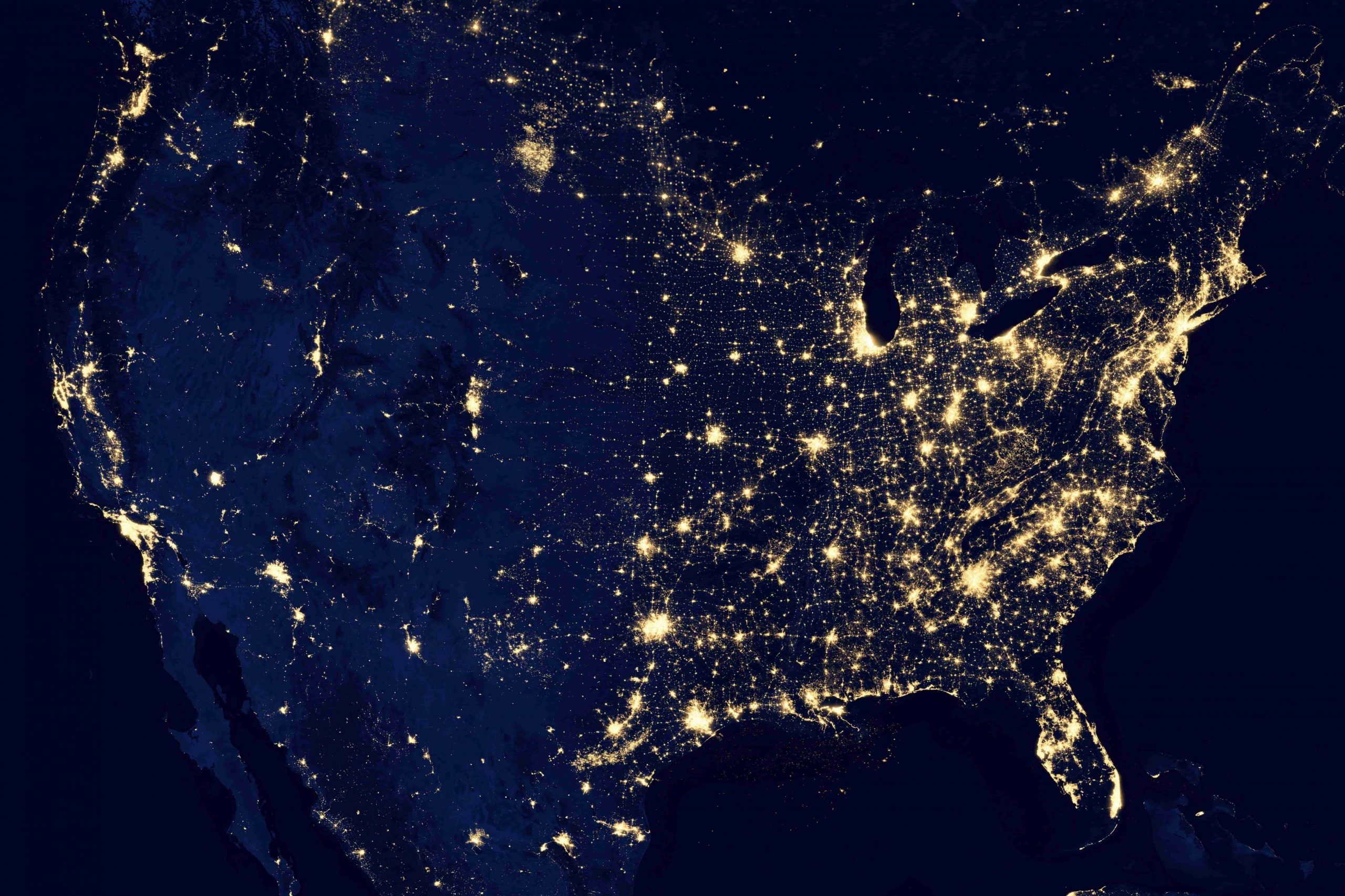 Maldives' First Internet Exchange
We are a not-for-profit, open, and carrier neutral IXP, working towards developing the constantly growing Maldivian Internet landscape and provide high-speed and high-quality IP traffic exchange facilities
We provide you with direct connections with local and international organisations peering with us, enabling you to improve connectivity
As a neutral, not-for-profit organisation, we provide our members with equal treatment and fair prices that enable us to continue providing reliable interconnectivity.
Our objective is to develop the constantly growing Maldivian Internet landscape and provide high-speed and high-quality IP traffic exchange facilities.
We provide a neutral interconnection point for all our connected networks
Our Sites
We currently operate a single data center in Male' providing 1G and 10G ports
Why peer with us?
Peering your network traffic through a local Internet Exchange provides many benefits.
For local service providers
Reduce operating costs
Reduce network delays
Improve network resilience
Reduce latency and number of hops
Improve network control and routing
Improve end user experience through better local connectivity
For international and regional service providers
Single point of connection with local ISPs
For content providers
More efficient distribution of content locally
Increase content upload speeds
Provide more direct connections with consumers
Increase access speeds for content locally due to direct traffic routing
Improve end user experience
As a young IXP established in late 2021, MVIX is working towards establishing neutral and reliable IP peering facilities for its members and customers. We welcome all IP service and content providers to join and route IP traffic efficiently within Maldives and further expand the connectivity and robustness of the Internet as a whole.