MVIX — Interconnection in Maldives
We are the first Maldivian Internet Exchange Point (IXP). At MVIX, we enable faster local connectivity by providing carriers, ISPs, content providers, data centers and enterprises a neutral and reliable IP peering.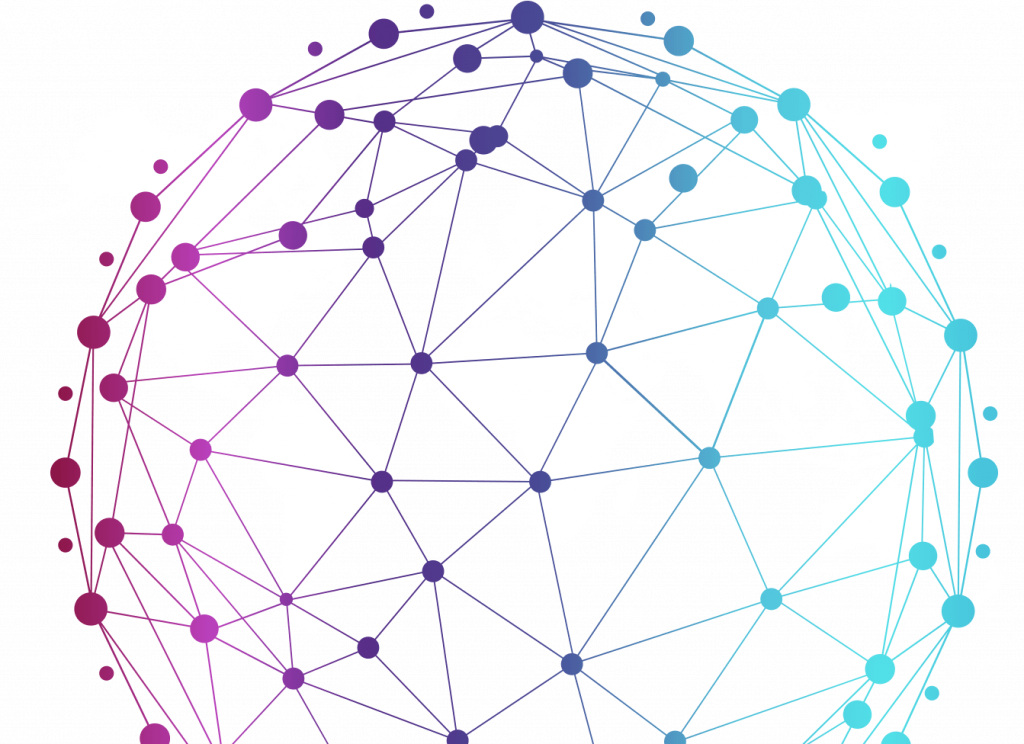 ---
Welcome to MVIX
MVIX (Maldives Internet Exchange) is a not-for-profit organisation established in late 2021 to provide a solution for better interconnection in the Maldives
Our philosophy of providing an equal and neutral peering point enables our members to exchange internet traffic with peered organisations, providing better connectivity.
With our first site in Male', we currently offer interconnection facilities meeting international recommendations.
Memberships ↗
MVIX welcomes all carriers, ISPs, content providers, data centres and enterprises to join the community. Join now by completing your application. See our connected networks
Technical ↗
MVIX operate layer-2 switching platforms along with route servers to interconnect its members' network together. Currently, MVIX supports 1G and 10G port speed switches. Find more about: MVIX technology and AS150125 peering.
Supported By


Enjoy the benefits of IXP peering
Reduced latency
Reduced operating costs
Better connectivity
Provide more direct connections to local content producers and distributers
Improve speed and reliability for end users
Better end user experience
Latest News
We're happy to announce that Medianet has joined MVIX

We're happy to announce that Satlink Pvt Ltd has joined MVIX

We're happy to announce that Focusinfocom (RaajjeOnline) has joined MVIX